Marketing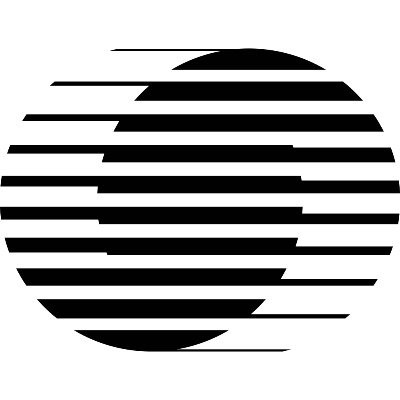 Stable Auto
Marketing & Communications
San Francisco, CA, USA · Remote
Posted on Wednesday, March 29, 2023
At Stable, you'll bring to market products that EV charging companies use to architect tomorrow's fueling infrastructure so we can get to a fully electric future, faster.
If that sounds like something you're passionate about, we welcome you to join our team of diverse problem solvers from across academia and the automotive industry.
Stable Auto is an early-stage, venture-backed company developing the mission control for charging station build-outs. We work to navigate the unknowns, clearing the way to a fully-electric future, faster.
We offer comprehensive health plans including dental and vision coverage, 401k, parental and family leave, and flexible remote work with work-from-home and co-working stipends available.
As our first marketing hire, you will help to bring Stable Auto's product to new audiences and market segments by creating infographics, email campaigns and other collateral. You will also drive the strategies behind SEO, copywriting, webinars and branding. The clock is ticking on climate change, and with hundreds of thousands of EV chargers needed in the next few years, Stable's platform will be essential to deploying them smarter and faster.
In This Role You Will:
Spearhead and drive Go To Market strategies with a focus on speaking events, website strategy, and content marketing to help elevate Stable's brand and fill our sales funnel with inbound customer leads
Speaking events - ensure Stable team members have opportunities to speak to and address targeted audiences at conferences and meetups through written proposals and networking
Website Strategy - execute on SEO and regular website updates (including releases, blog posts, and informational updates.
Content Marketing - lead and execute on social media strategy and blog posts, webinars, and email campaigns
Design - you'll minimally be responsible for understanding what good branding is so design change can be thoughtfully considered. You do not have to be a designer yourself.
What We're Looking For:
Self-starter attitude and the ability to execute new ideas with autonomy
Excellent written communication
Experience creating content based outreach like email campaigns, social media and blog posts
An eye for UI Design and Branding, and ideally experience executing on both
Preferred Qualifications:
Ability to create and implement UI design for website and infographics
Familiarity with the EV market
Familiarity with Data Science and SaaS products
Does this sound like you? If so, we'd love to hear from you.
Our goal is to build an inclusive working environment where all people feel equally valued and respected. Whatever your gender identity, religion, ethnicity, age, nationality, sexual orientation, marital status, veteran status, socio-economic standing, disability status, or anything else that makes you special - we value it! We are an equal opportunity employer, and we'd love to see what you might add to our team.